Are you new to fitness? Starting over? Wanting to get back to it after a long break? I have something FOR YOU ????I recently completed a new fitness program that changed the way I looked at getting people started.
Too many programs assume you can keep up, that you know all the moves, and you are already fit. Their idea of a modifier is still above what many can do.
Most programs that are actually designed for people who are just starting are boring or ineffective. They also don't include education to help you long term.
This program is completely different!
Why did I love it?
I absolutely loved that For Beginners Only was accessible for all levels. The modifier even does moves sitting in a chair. It's incredibly inclusive.
It included education without being condescending. I felt like I could learn without be treated like a child or an idiot lol!
I especially loved that it left me feeling a little sore, without making me feel defeated or like I couldn't keep up. I never got so beat up that I had to take a day off, or was risking injusry.
It was the PERFECT place to start after so many months out of fitness with my broken toes and knee issue. Even though I wasn't "brand new" I was still dreading get back at it. I hate that feeling of starting over.
This program left me with results AND confidence.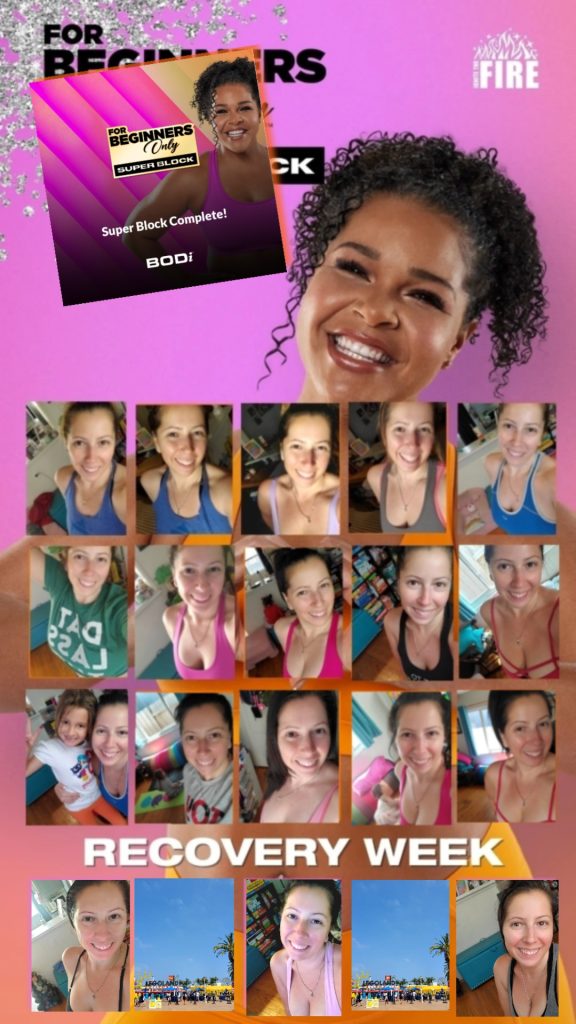 Who is it right for?
This program would be great for:
People who are brand new to fitness.
People who have recently been cleared to workout after injury, surgery, child birth, etc.
People who have been out of fitness for months, or years.
People who want to get back to working out but have been avoiding it.
People who have quit past programs because they ended up hurt, exhausted, or defeated.
If you aren't sure if it's for you, no worries, fill out the form below and let's at least chat! It would be great if you have been out of the game for months, or years. If you are just cleared for fitness after being on hold, or if you have never worked out before.
As someone who has lost over 100 pounds I am very familiar with all of these stages and I am happy to let you know if it's a good fit for you. I will be honest if I think you should go another direction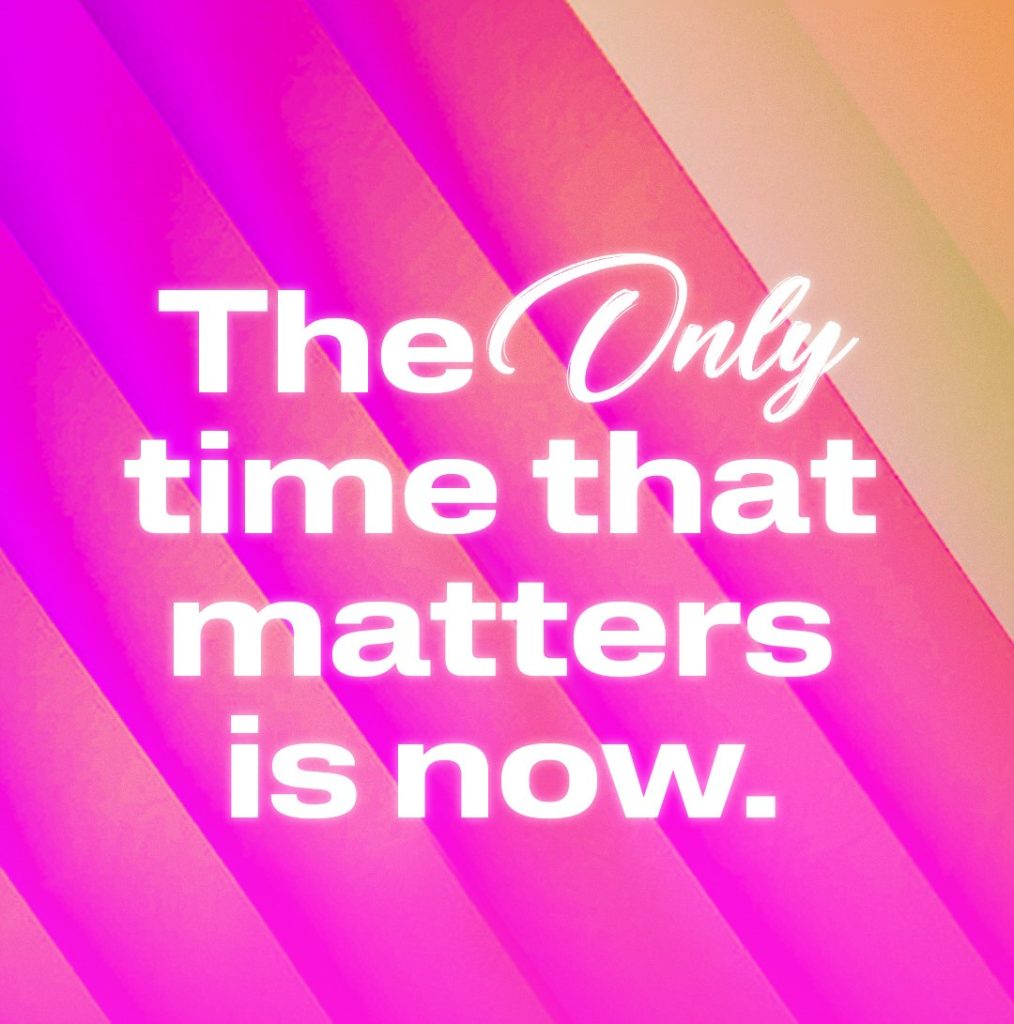 How does the group work?
Starting JUNE 1st, I am going to do a 21-day group together to help you lay a basic foundation. This will help you understand important fitness basics, get you in the habit of working out, with the support of others who are in the same place as you. NO JUDGEMENT.
You can take longer than 21 days to finish the program. I only set the group that long because I happen to be going to San Antonio on June 21st and I don't want you to feel like I dropped you like a bad habit lol! The group will keep running for all of June, I just won't be as present.
Inside the group you'll be able to log your workouts, ask questions, get help, check out meal plans, get daily posts from me, and connect with other members. You will also have the option to sign up for daily text messages directly from me.
I am a casual person, who likes to hold people accountable while having FUN. Real talk, jokes, and 4-letter words, are likely lol.
Note: This group is NOT on Facebook or social media. The same app you log your workouts on is where our group is hosted. It is private only too us!
Meet some of my incredible clients:
These are people that I have had the honor of supporting from the start of their journey. These are not results from For Beginners Only, because I only did the program last month. It's brand new. Transformations like these take time, but you have to start somewhere to make them happen. Each of these people started where they were, did what they could, and kept showing up.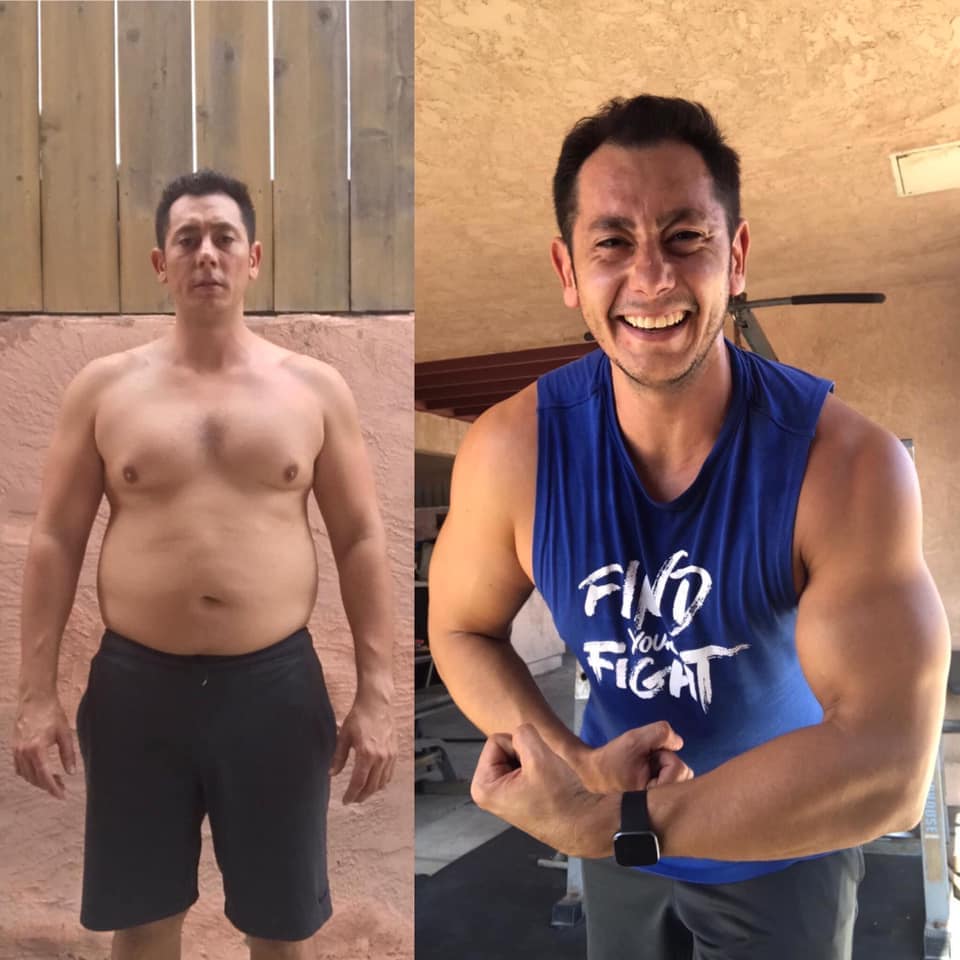 Send me your goals to join the challenge here:
If you already have, just reply to the text I sent you and I'll get you in!
If the form is being weird, the direct link is https://communityboost.wufoo.com/forms/for-beginners-only-21-day-group/ and might work better.
What are the workouts like?
The workouts are 25-40 minutes long. They are 5 days a week, but can I tell you a secret? Time and schedules are MADE UP. There is no law that says you have to follow them. I personally took my time and I got them done over 5 weeks. 3-4 days a week was a better fit for me. It's your journey, I will support you in making it your own.
There are light weights and the workouts are done at home, or you can take them anywhere there is an internet connection.
If you want to take a peak at this sample workout it will give you an idea of what to expect. Note that this sample workout has no music on it, but the actual program does have great music!
Who is Lacee Green?
Want to learn more about the incredible trainer of the For Beginners Only program? Here are 20 things you didn't know about her!
Personally I adore her kind approach, understanding of all fitness levels, and fun personality. I LOVE that she is a curvy girl and a single mom too. I know that she gets it.
How much does this challenge cost?
This varies a lot! For some people it will cost nothing to do For Beginners Only with us. Many of you probably have everything you need already. Access to the program through me, light weights at home, healthy food, and workout clothes are a few of the things that you might need to acquire.
If we have never worked together and you are starting brand new to the point you don't have anything at home, don't own a sports bra, and are living off fast food, we're going to have some things to address.
If you fill out the form I will give you an honest recommendation and you can decide if that's going to work for you. I've been at this for 12 years and I don't have any need to pressure you. If it's a good fit we'll rock it together! If not, no worries and no hard feelings.
Still have questions?
Fill out the form and I'll text you when I see it! I will email too, but email usually lands in spam so I will also shoot you a text to be sure.
You can also find out more about me on my links page HERE.
I hope you will join us!!!