After 20 years of trying everything on the market, I can say that there is nothing out there like this approach to food. Nothing that addresses the whole person, customizes to each member, yet remains simple and quick to execute.
I have seen people try everything from quick fix wraps, crash diets, restrictive fad diets and prepackaged food. Women spending thousands on quack doctors, restrictive calories, injections, pills, and starvation, when they don't need any of it.
This program is meant for lasting, sustainable, personal results that give you confidence that you are doing what is right for your body. This isn't some high priced gimmick or an eating plan that leads to yo-yoing and feeling like a failure.
This is different. This is REAL.
The pictures below, with the exception of my own, are of my actual friends and clients. This is just a tiny snapshot of the hundreds of women I've gotten to work with since the launch of this mindset nutrition program.
In our exclusive private success group we not only learn the foundation of the program, but we also put it into practice, together. Positive, supportive, and fun, are just a few of the words used to describe our tight-knit online community, which you are invited to be a part of.
If you want to come work along side these women, and many others, just fill out the application below, to get more information on the program, our next group, and how it all fits for you!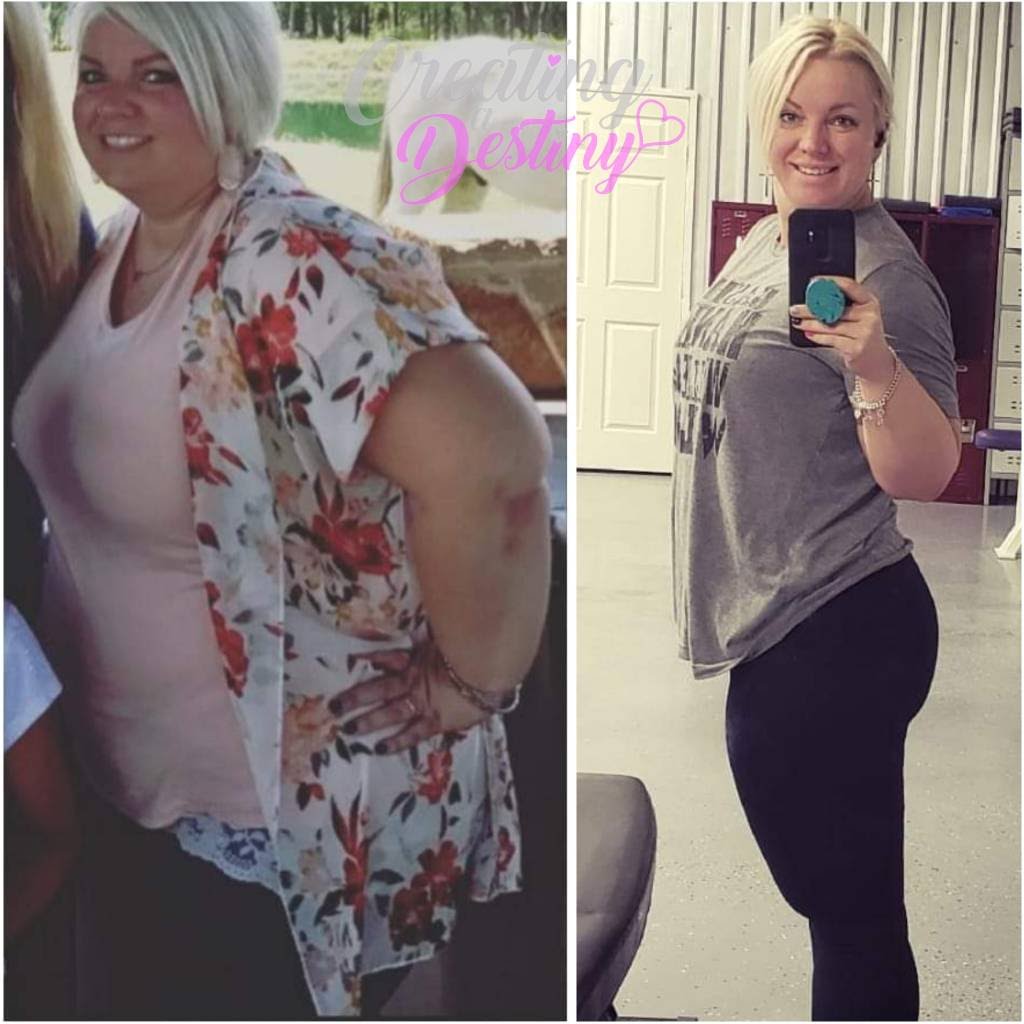 If you are ready to join our amazing Success Group, you can apply below! I will reply to you directly via email, and we can discuss your goals, and decide together if this is finally the thing you've been looking for:
I recently did a Facebook LIVE video about how we are using the Mindset Nutrition approach in a special way, as well as went over why I love the program, and how it's different. you can check out that video below!
Not ready to apply for a group, but want to be notified about future opportunities, get tips, and stay in touch?
Sign up for my email list!
Real People. Real Results. See the whole album on Facebook.