Have you started a program for fitness and quit? Have you bought DVDs and let them just sit on the shelf? Yes it's true, most people who start their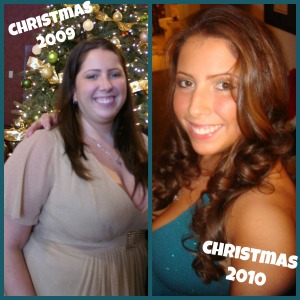 fitness journey in January don't actually finish it. As little as 2% have ever completed a full 90 days of a program without a coach supporting them. There are a lot of reasons for that, ranging from lack of support, not seeing results, food being too complicated, and more. I have the solution to those issues.
I am not sure if any of you remember the start of my journey, but I've been at this crazy fit life since 2009. Down 109 pounds, and keeping it off, was started on January just a few short years ago. Something I want to leave with you here today is that SO MUCH IS POSSIBLE IN JUST ONE YEAR. 2015 CAN be that year.
I am on year 4 of coaching others, and year 5 of my own journey, so I know what works and what doesn't. You can read my full story at http://creatingadestiny.com/how-amber-scott-lost-weight/ and as always my before and after pics are on Facebook too=)
It's too easy to quit on yourself when no one is there to keep you going. It's easier to quit when everyone around you is acting like your goals are an inconvenience to them and what they want. It's easy to make excuses when no one is counting on you to come through, one missed workout turns into two, and then three. The gym doesn't call you up and ask where you've been, all of a sudden you realize that it doesn't actually matter to anyone. It's all on YOU and that kind of motivation just doesn't last.
To make this last you need:
A Fitness Plan Meant for YOU: Not a Cookie Cutter Solution!
Easy to Follow Nutrition. Complicated Plans are Overwhelming and Don't Last!
Support from Someone Who has Been There.
Accountability EVERY DAY!
Education to Help You Continue the Journey =)
Friendship from Like Minded and Positive People that Want to See You Succeed <3
This is why I coach. I want to be the person that notices when you don't show up, the one that can tell you're having an off day and asks why. The community of support is what helped me make that year, and the past 3 years different, after 15 years of binge eating and yo yo dieting. You can be part of that community with us! Just send me your goals at http://creatingadestiny.com/the-challenge/ and we can get to know each other <3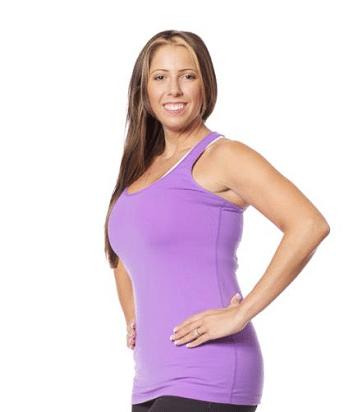 I know it works, because I've lived it. I HAVE SEEN IT ALL AND I CAN HELP YOU!!! You can't scare me, you won't embarrass yourself, and if you reach out, my hand will be there, I promise. If you have any goals for yourself in 2015, fitness, finance, or happiness related, PLEASE reach out to me.
I realize it's a holiday week, and most of us are with family or friends or mentally checked out. I also know this is about the time people's minds start wandering. Reflecting on the choices they've made this year, especially over the holiday season, and dreaming about what life might be like.
I'm not asking you to drop your spiked eggnog and head to the gym right now LOL. I'm just saying, I started my journey in January, not all New Year's Resolutions fail!!! This year CAN be different. Why don't we dust off those old DVDs, get out those workout clothes, and really do it this time, TOGETHER!
If you are ready to make a change this year, please just send me your goals HERE and let's chat!!!
If you aren't quite sure yet, and want to learn more, you can watch a webinar I did recently that has everything you need to know about the groups. What you get, how I help, what is expected of you, success stories, how to join and more! You can watch that HERE.
Looking forward to it <3